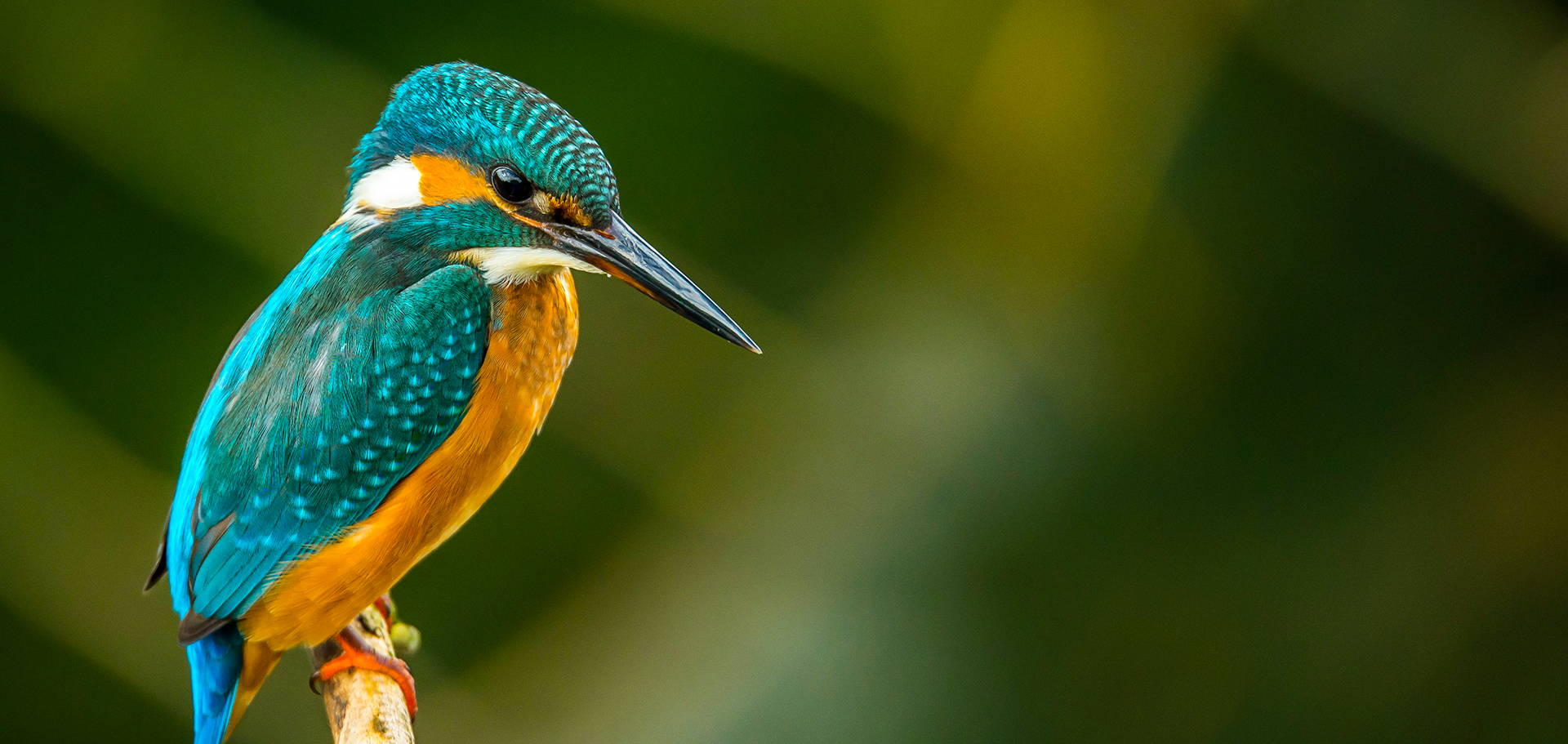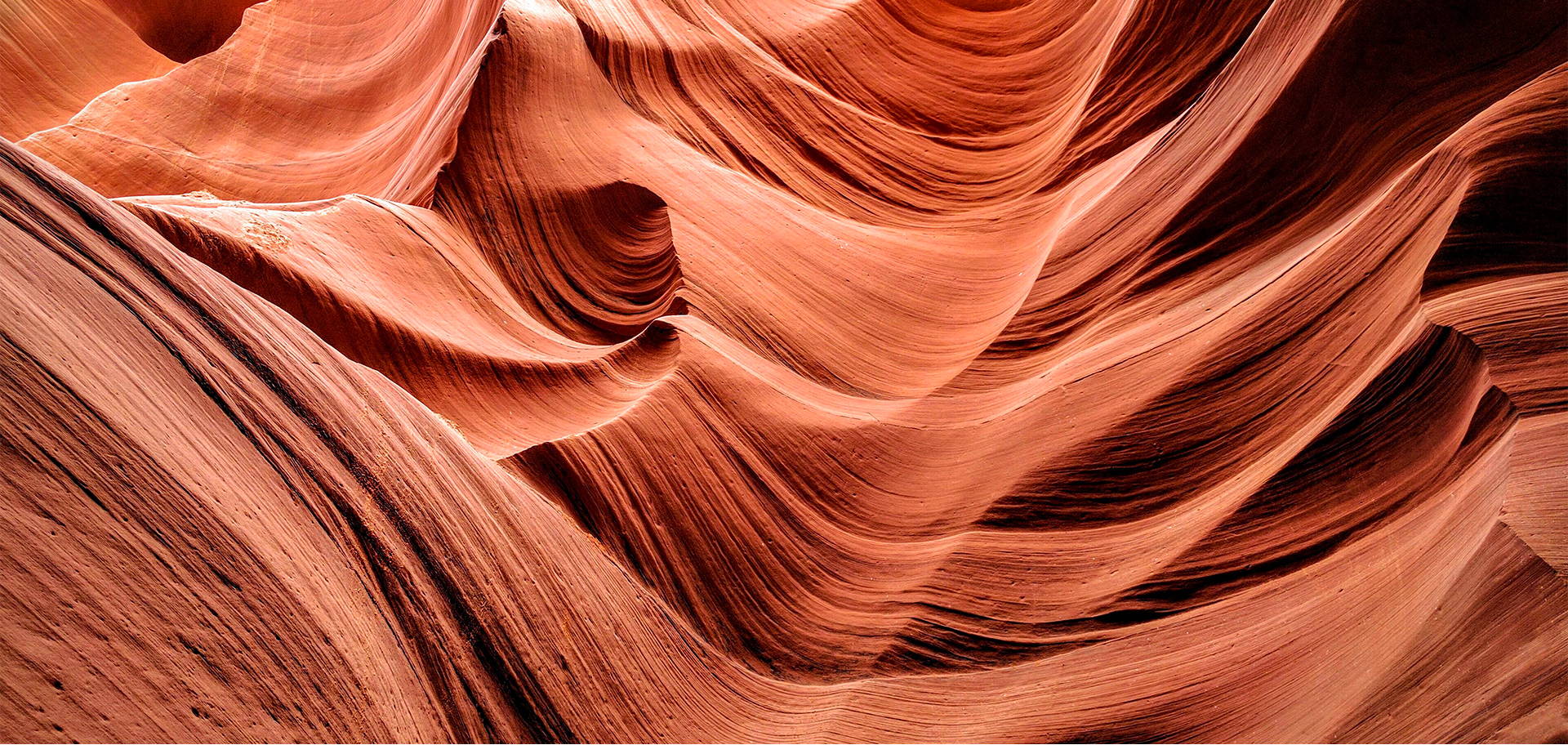 Polarized performance combined with color enhancement, Clearsight™ lenses bring the details to outdoor activities.

RANGER PHOENIX - A VERSATILE INTERCHANGEABLE LENS SYSTEM. PAIRED WITH POLARIZED CLEARSIGHT™ PERFORMANCE LENSES

PERFORM AT THE TOP OF YOUR GAME.
An unobstructed full field of view from Phantom Sport. Performance and Style built in.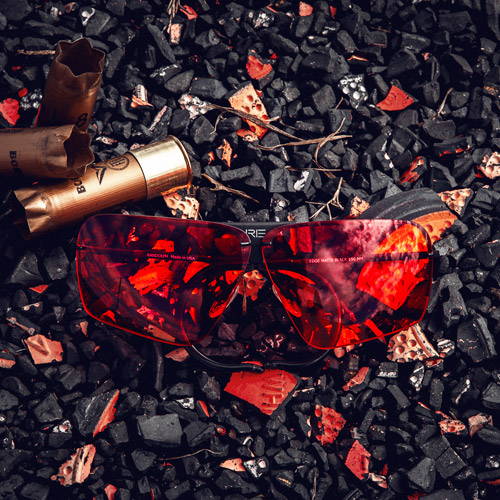 PROFESSIONAL SHOOTING GLASSES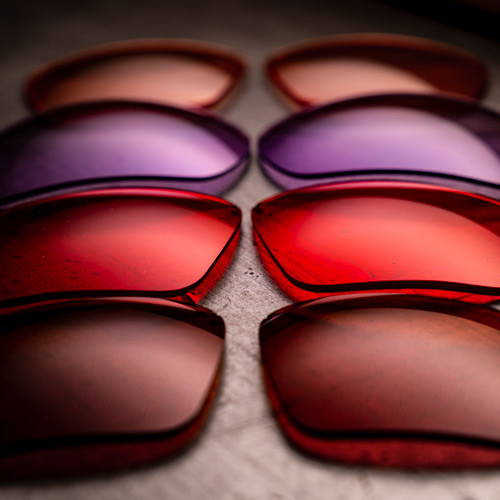 CLAYSIGHT LENSES
by CARL ZIESS VISION


DIFFERENT TARGET,
SAME PRECISION
THE PHANTOM SPORT - WE TOOK OUR WINNING PHANTOM 2.0 DESIGN AND PAIRED IT WITH A PERFORMANCE SUN LENS.