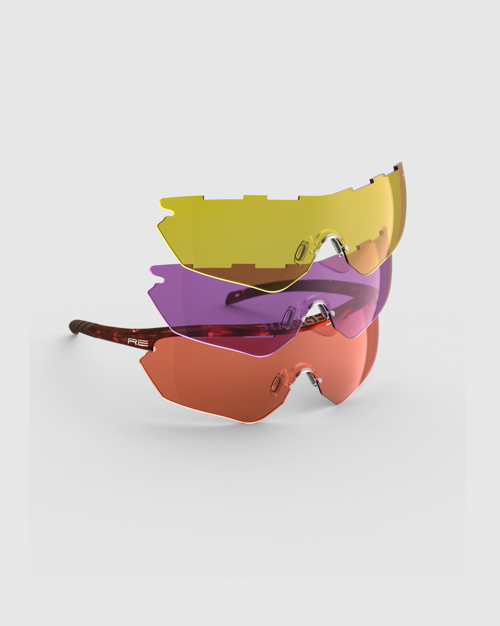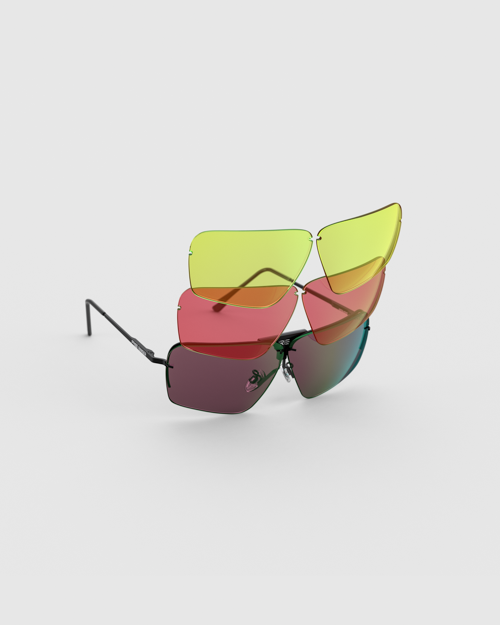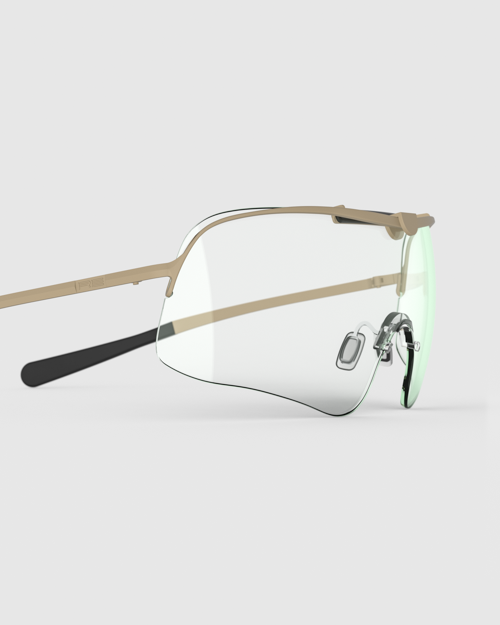 FALCON PRO
The Falcon Pro is the most sought after shooting glasses available, featuring a sporty lens shape and soft silicone nose pads for comfort and custom fit.
SHOP
RIACT A.I. KITS
RIACT Like Never Before: Ranger Classic Kit with RIACT A.I.™ low light, mid-light, and bright light lenses created with artificial intelligence technology so you can see faster, see further, and see with precision in all lighting conditions and environments.
SHOP
PHANTOM 2.0
The Phantom 2.0 Kit offers custom-designed ventilation to increase airflow to the shooter, providing increased comfort and distortion-free target viewing. Whether you're shooting for fun or beginning your pro career, the Phantom 2.0 Kit has you covered.
SHOP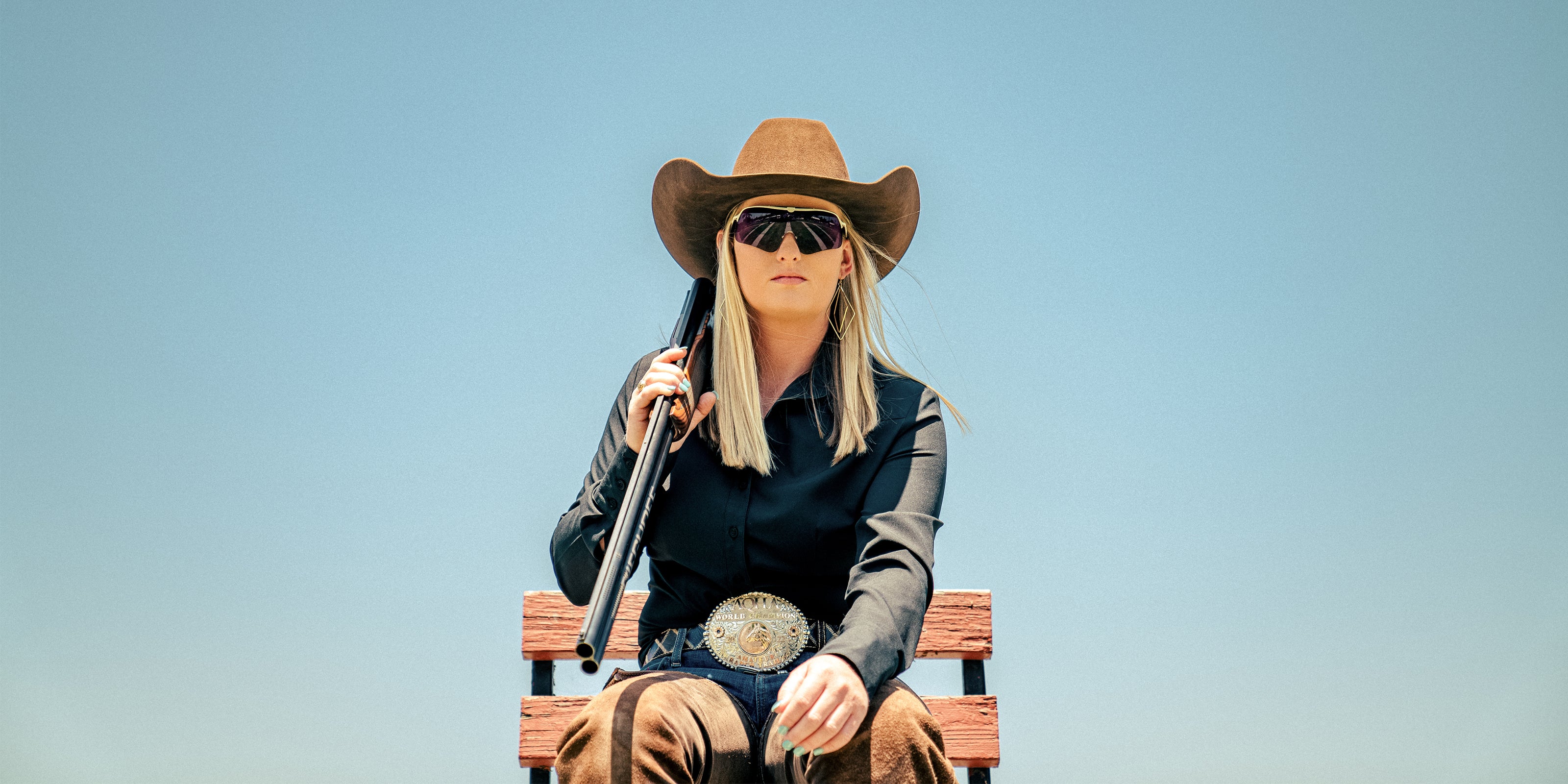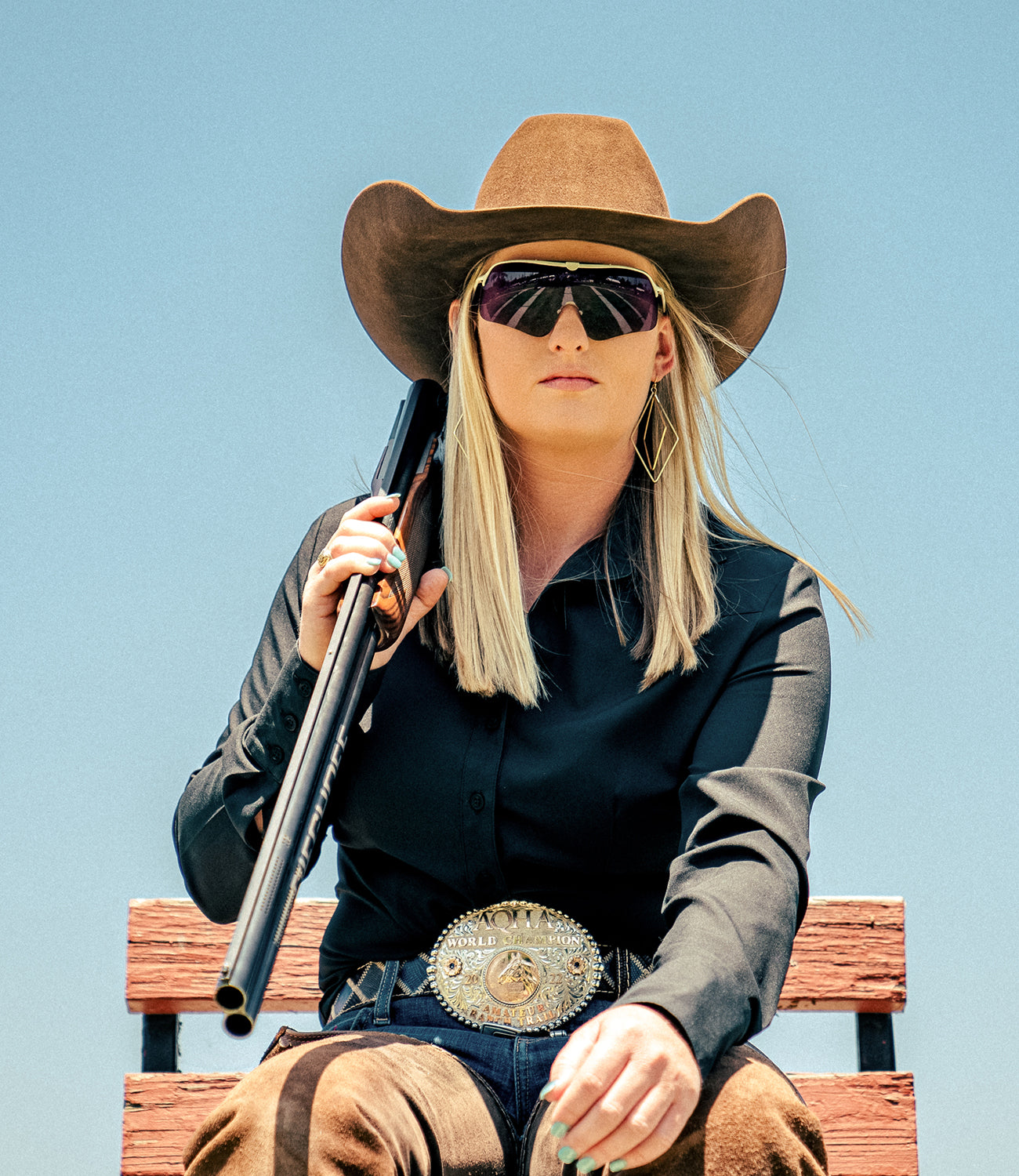 LENS TECHNOLOGY
The highest optical clarity and most enhanced target definition in the industry.
DISCOVER
"State-of-the-art wizardry of Ranger is in the lenses."
"We stand behind RE Ranger product."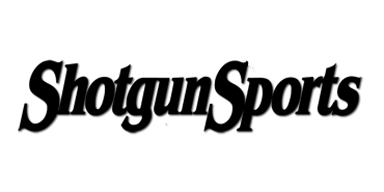 "The Ranger Edge is a delight to wear all day."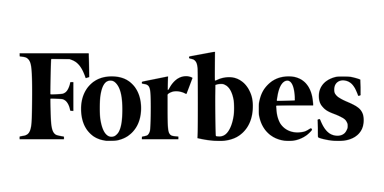 "RIACT A.I.™ lenses make the orange target pop like no other shooting glasses I've ever worn."