Don't just shoot clays; make 'em dust.
Shop
The Dark Knight w/ Flash Purple
With the Dark Knight Duster, you'll instantly gain superhero sight strong enough to dust dead pairs all day every day. Remember, not all superheroes wear capes, but they all wear the Dark Knight Duster.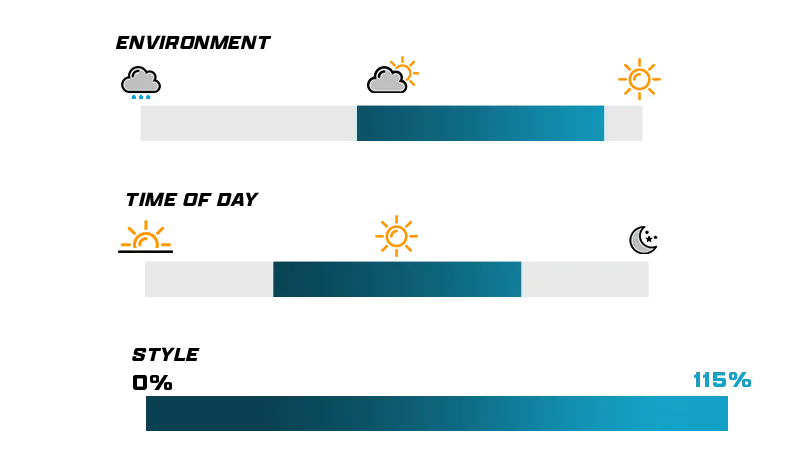 Shop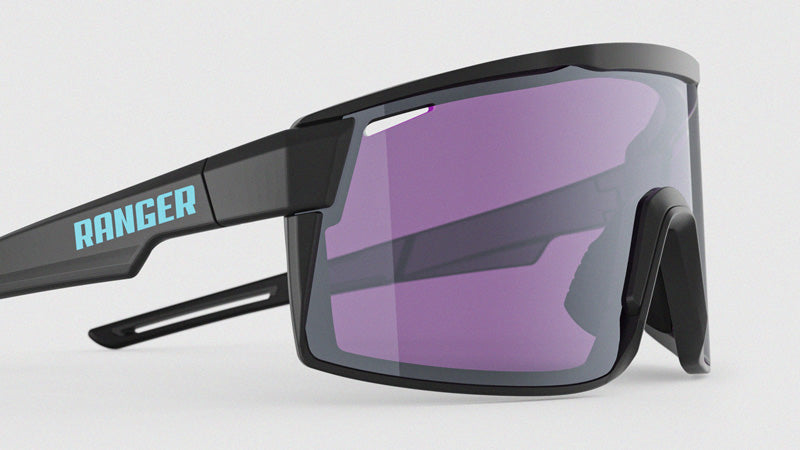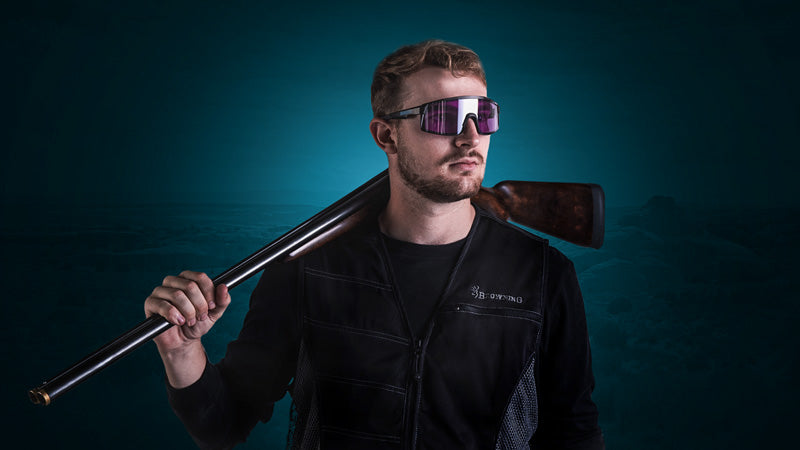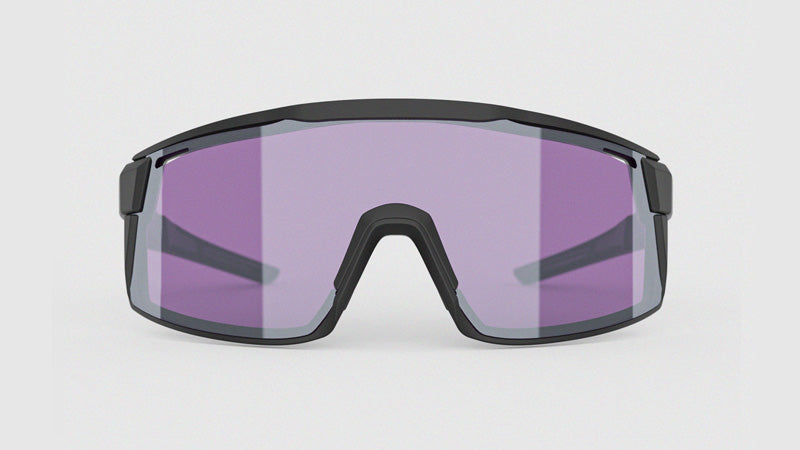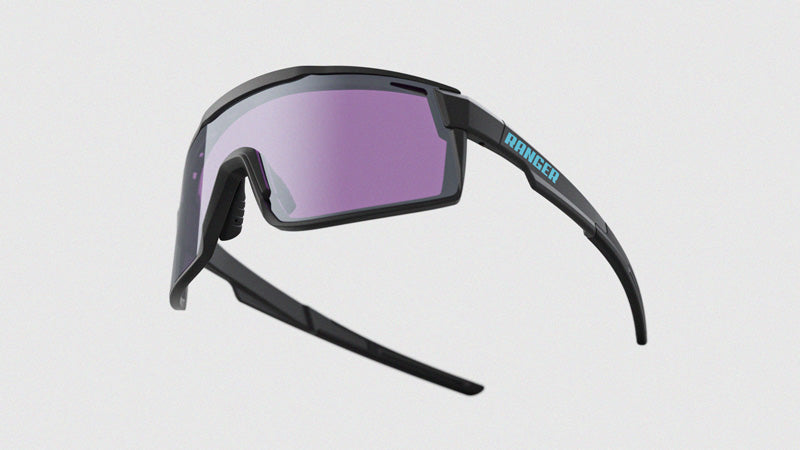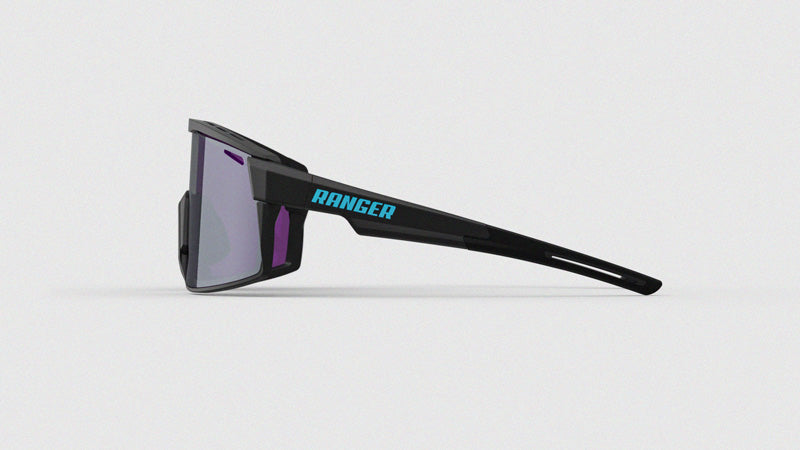 Miami Lights w/ Flash Purple
With the Miami Lights Duster, you'll be obliterating targets in the brightest conditions so you can complete your mission--hoisting the hardware.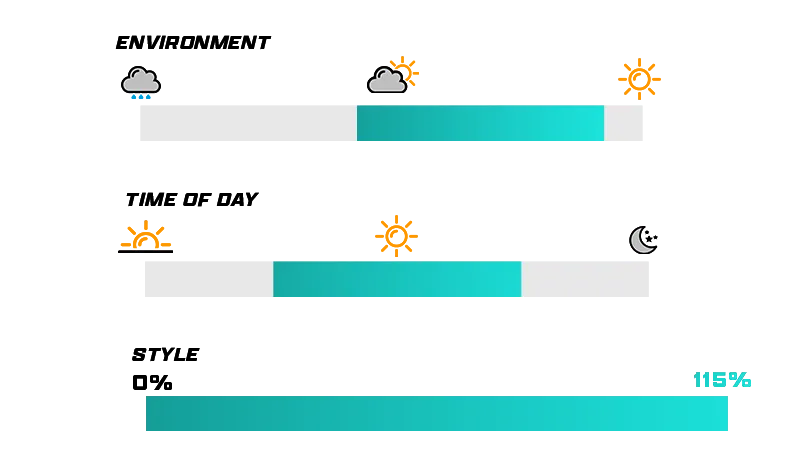 Shop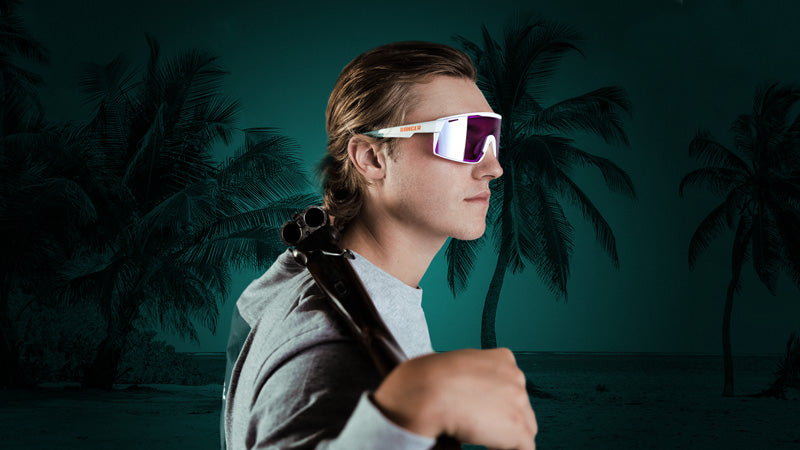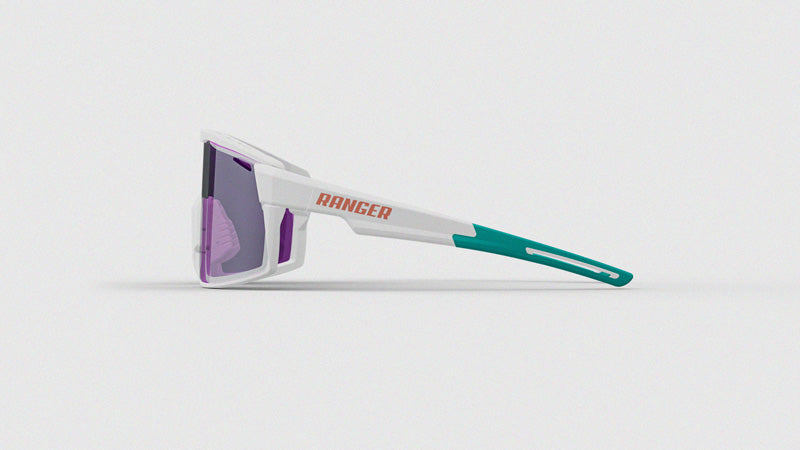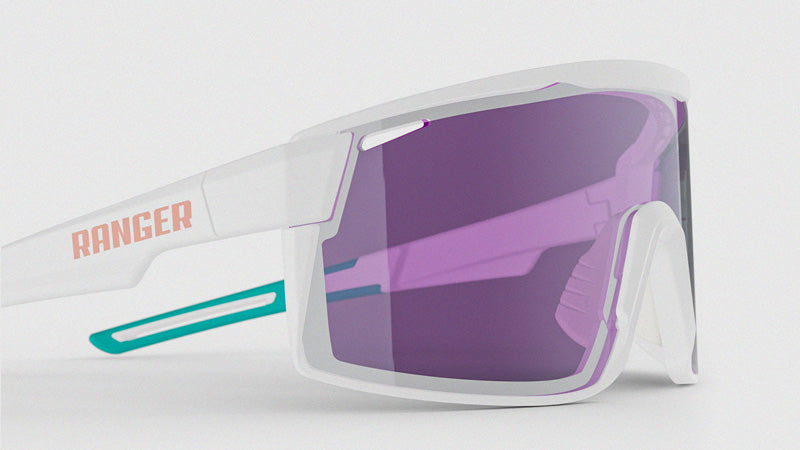 Stars & Stripes w/ Flash Red
The Stars & Stripes Duster will have you sporting the great American red, white, and blue in style. And along with our signature Flash Red Claysight lens, you'll feel forever free, dusting clays in all lighting conditions.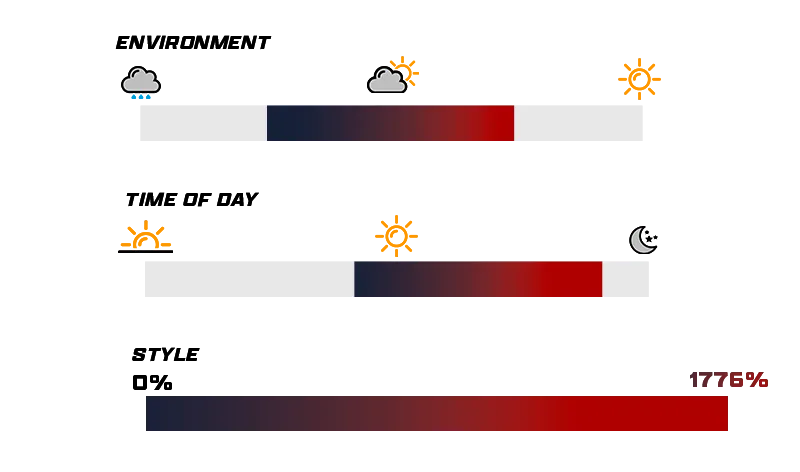 Shop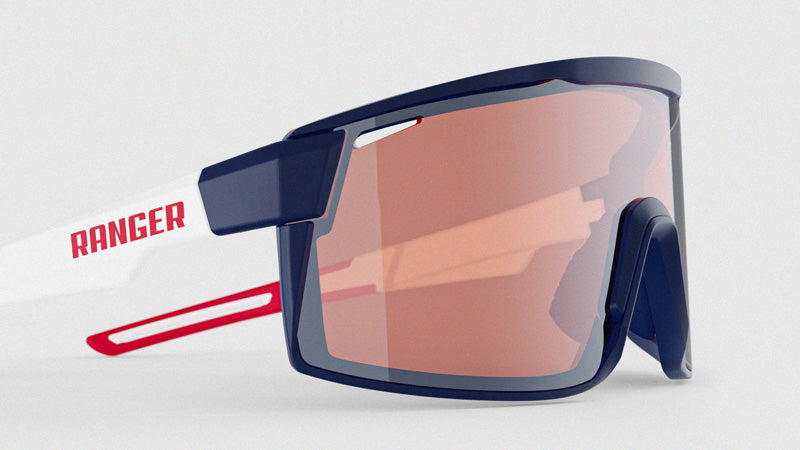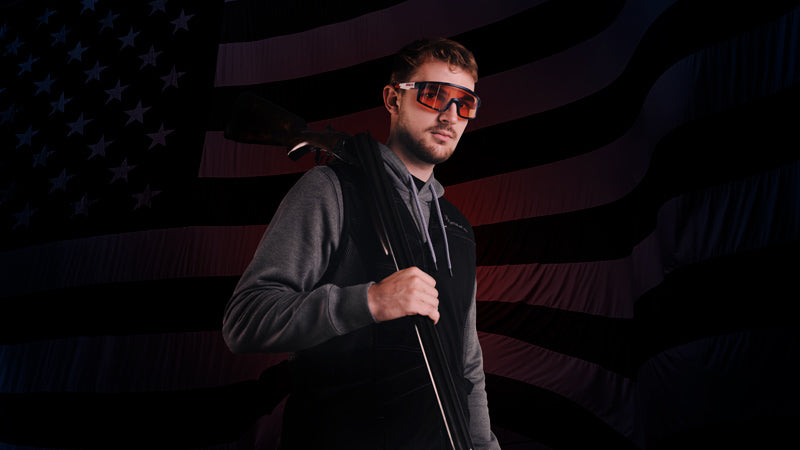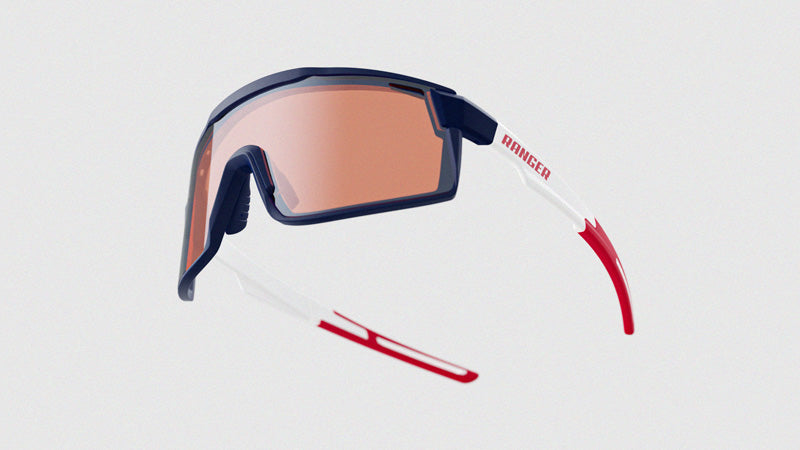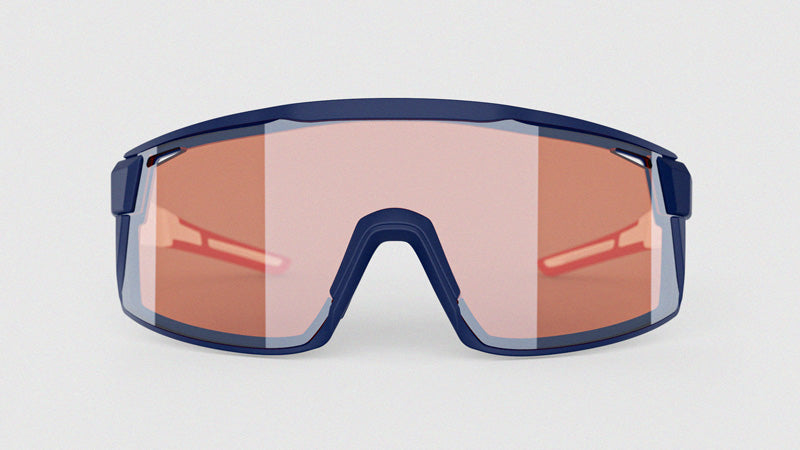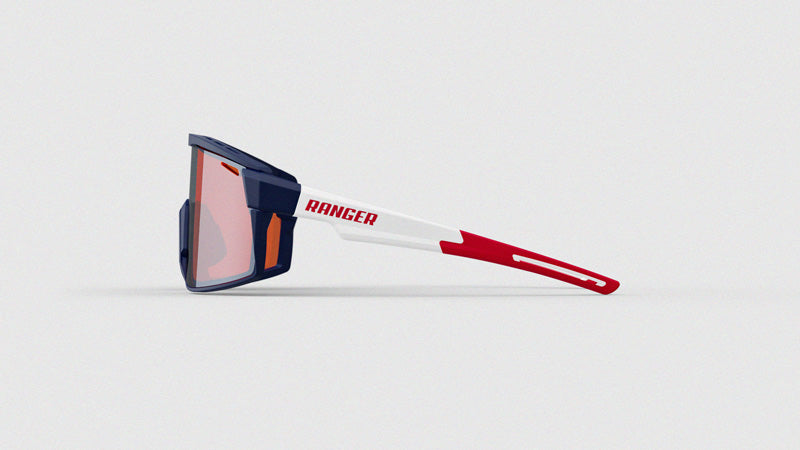 The Green Monster w/ Flash Yellow
When darkness creeps in and eats at the light, the Green Monster Duster always puts up a fight. Don't fear low-light, low-contrast, dawn, or dusk--with the Green Monster Duster, you'll turn all your targets to dust.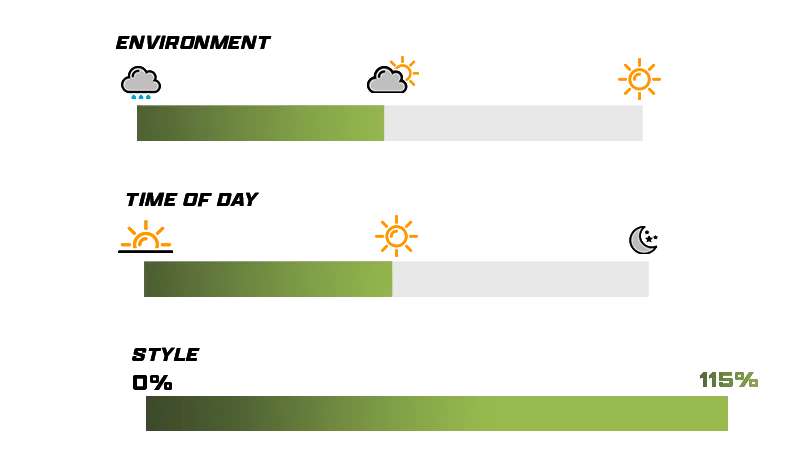 Shop