RIACT LIKE NEVER BEFORE.
For the first time ever, we used Artificial Intelligence to test and optimize 1 billion different lens variations. It's time to see the sport in a way no one else has with RIACT A.I.™.

TRUDEPTH
DEPTH PERCEPTION
Enhanced depth perception separates the target from the background.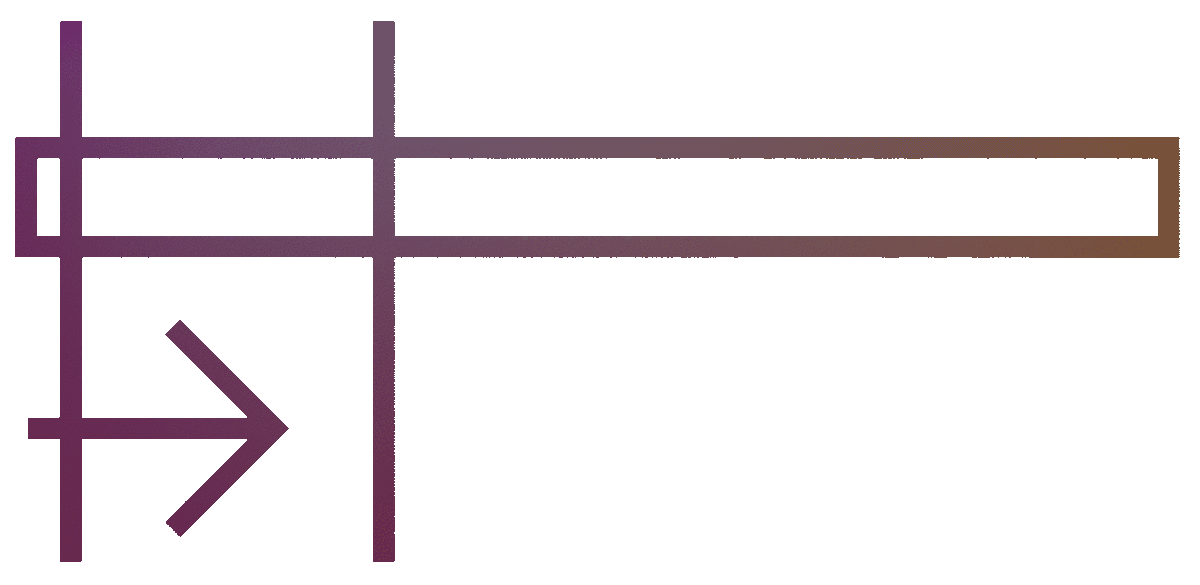 COLOR BOOST
INFUSION WITH PRECIOUS METALS
Precious metals boost target colors to enhance focus in shooter's field of view.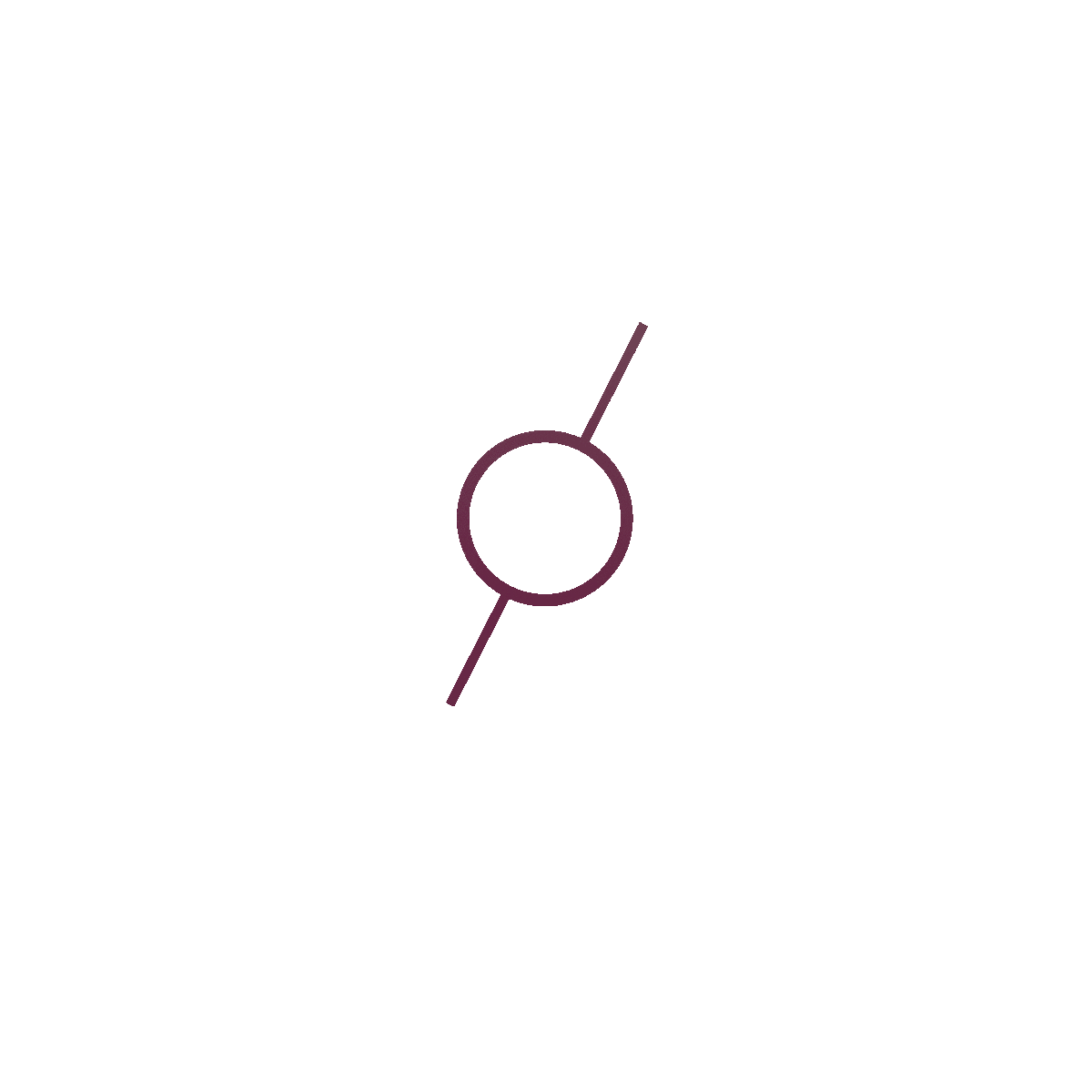 IN BALANCE
INCREASE BALANCE
A more balanced and natural field of vision from less color saturation.

VIZN SHIFT
REDUCED PURKINJE EFFECT
Shifts lens brightness during low light conditions, making it easier to see the target.

QUICKTRAK
REACTION TIME
Allows shooter to track the target much quicker for a faster reaction time.
THE FUTURE OF LIGHT MANAGEMENT.
Armed with artificial intelligence, we have crafted lenses so you can see faster, see further, and see with precision in all lighting conditions.
THE FUTURE COMES IN MANY WAYS

ORDER TODAY
RIACT A.I.™