 CLEARSIGHT™ lenses are tuned to filter out haze created by blue light. Resulting in greater depth perception and visual clarity. Separating and enhancing specific colors that highlight features within your surroundings. Uncover details commonly missed by the naked eye by filtering color crossover that the retina has trouble defining.
CLEARSIGHT™ LENSES
Scroll < > below to discover our lenses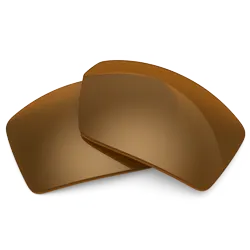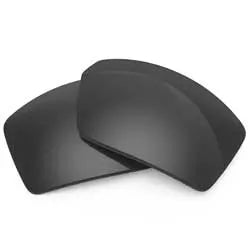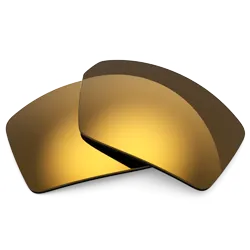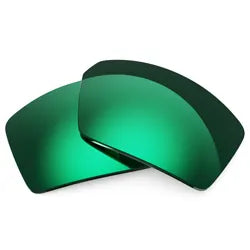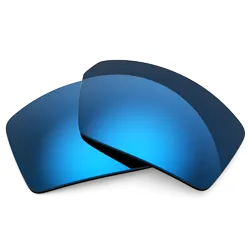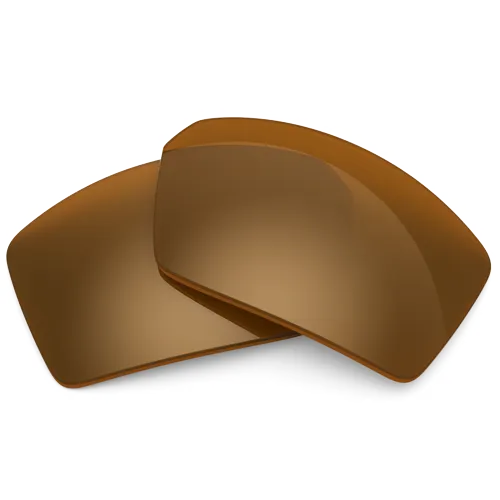 CONDOR POLARIZED
Brown Tint
Benefits
Exceptional depth perception, enhanced contrast within the red, green, & yellow portions of the spectrum makes this lens ideal for activities where distance needs to be judged. The brown hue filters blue light that scatters easily and causes haze. This is overall a great lens for sunny conditions for a weekend on the water.
Best Use
Hunting, Shallow Water Fishing, Hiking, Golf, Driving, Boating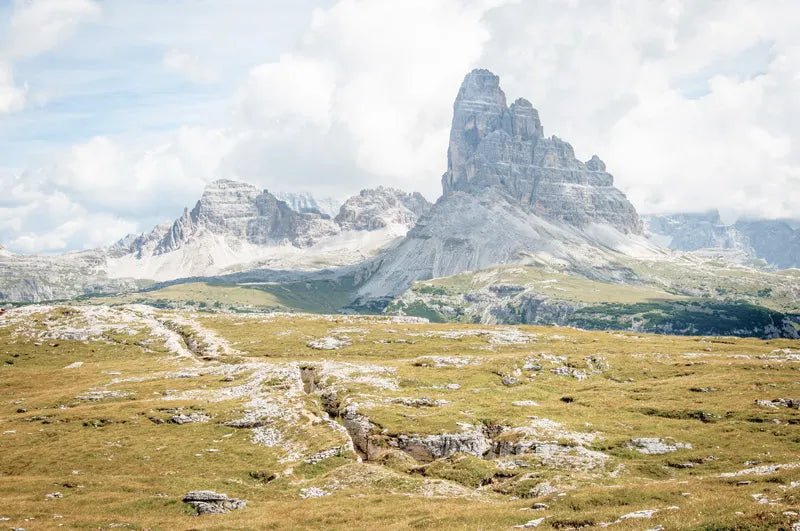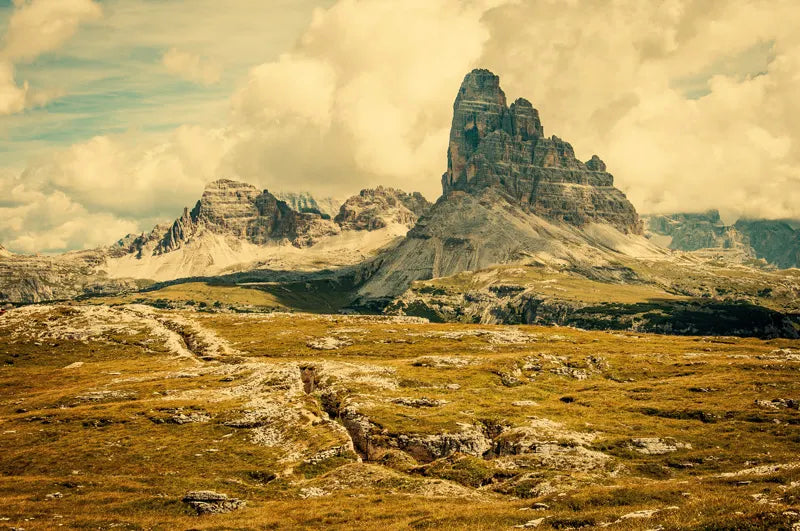 Condor Lens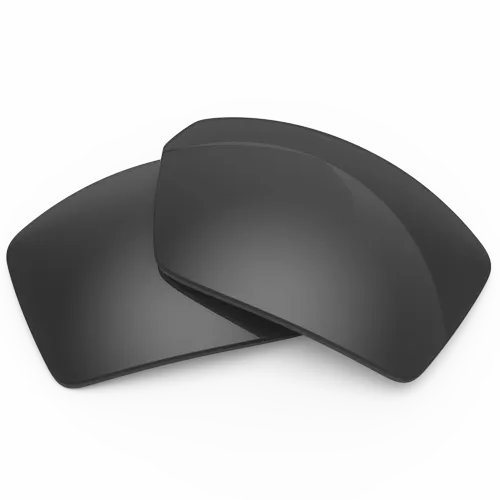 CARBON POLARIZED
Gray Tint
Benefits
A great all around lens that provides balanced light management especially in the middle portion of the light spectrum. This lens reduces glare, resulting in anti-fatigue benefits, as well as enhancing detail all while keeping the colors of the surroundings and terrain natural.
Best Use
Best use: Fishing, Hiking, Driving, Cycling, General Outdoor Activities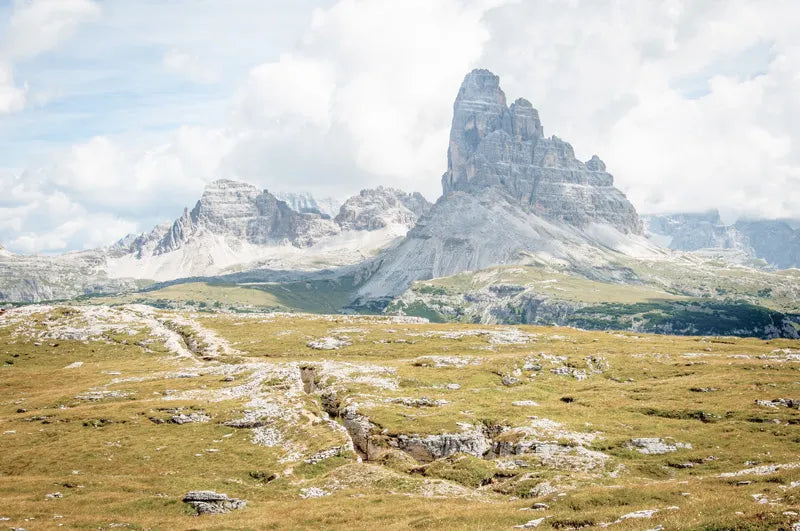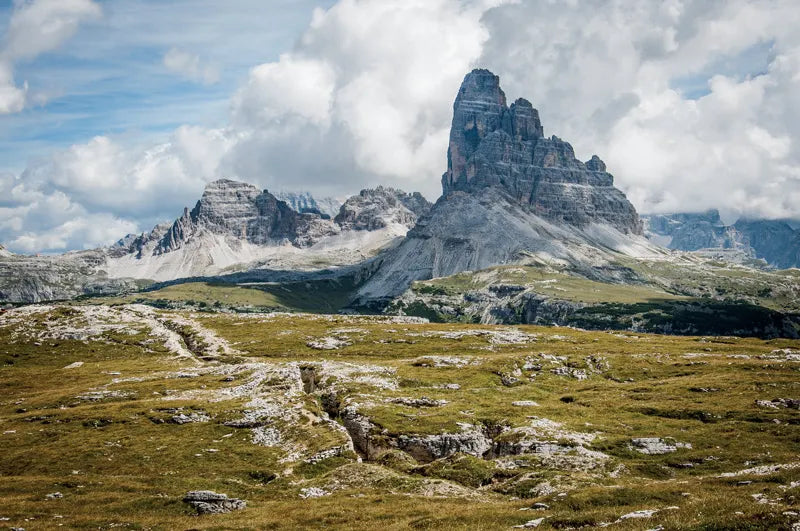 Carbon Lens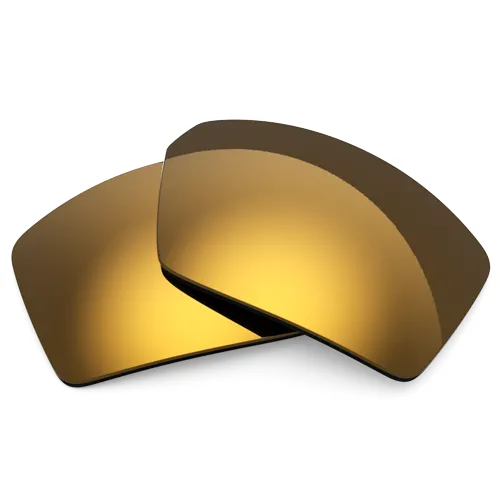 ROSE SAND POLARIZED
ROSE BASED WITH A BRONZE FLASH
Benefits
A versatile lens that is great for partly cloudy to sunny light conditions. A rose hue lens comforts and soothes the eyes, reducing eye strain resulting in prolonged wear time. It's also a blue blocker, which helps the eyes adjust, providing high contrast and enhanced depth of field. In addition, the rose hue helps with depth perception making it an excellent choice for sport activities.
Best Use
Fishing, Hiking, Driving, Cycling, General Outdoor Activities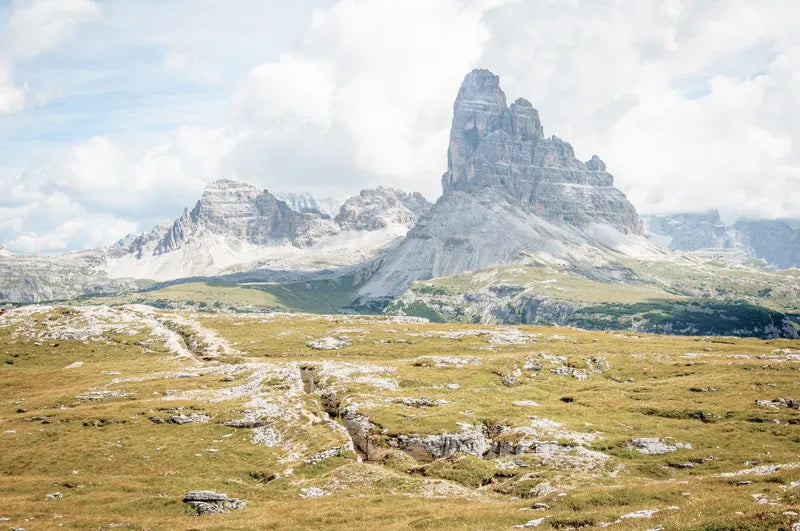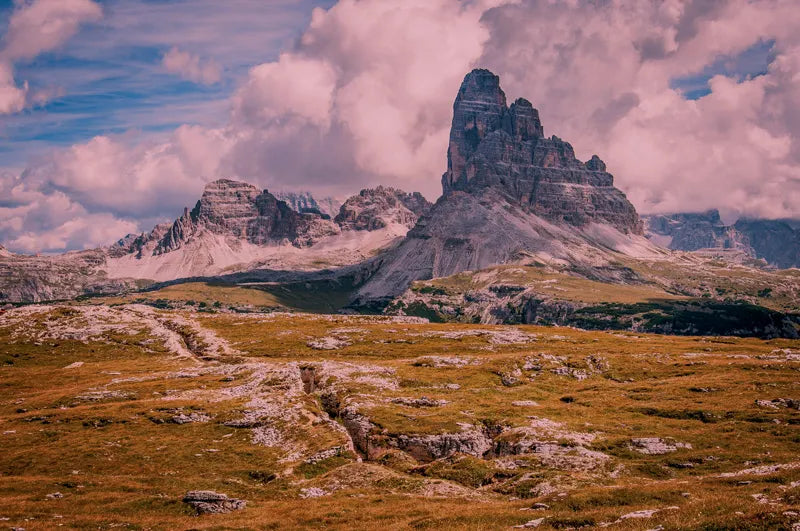 Rose Sands Lens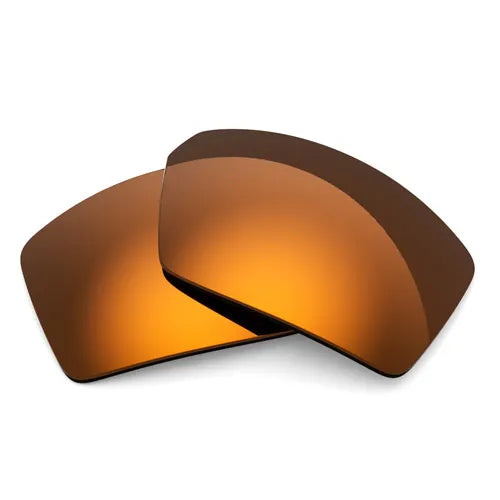 COPPER DESERT POLARIZED
Tan Base with Copper Flash
Benefits
Great in sunny and changing light conditions, heightening contrast in blue skies and green/yellow landscapes, which is great for enhancing terrain details. Also a tan hue is excellent for brightening the visual cues on a cloudy day making this a great all around lens, ideal for activities where depth perception is key.
Best Use
Sight Fishing, Hunting, Golf, Driving, Mountain Biking, Hiking, Baseball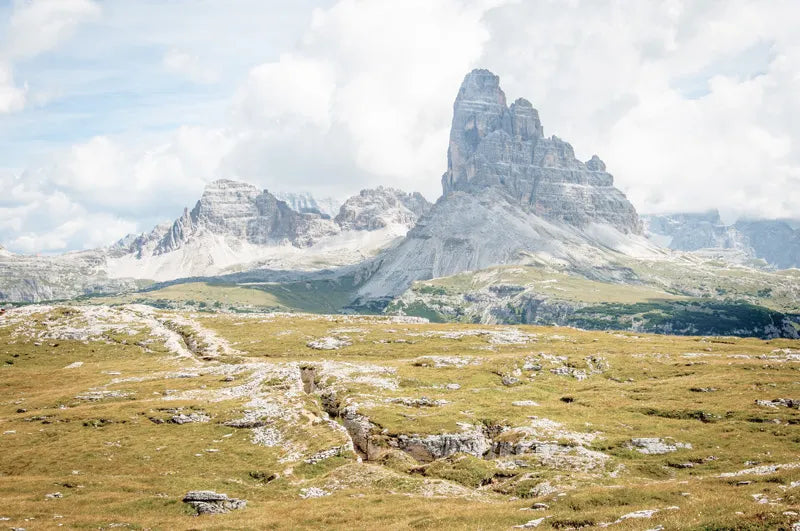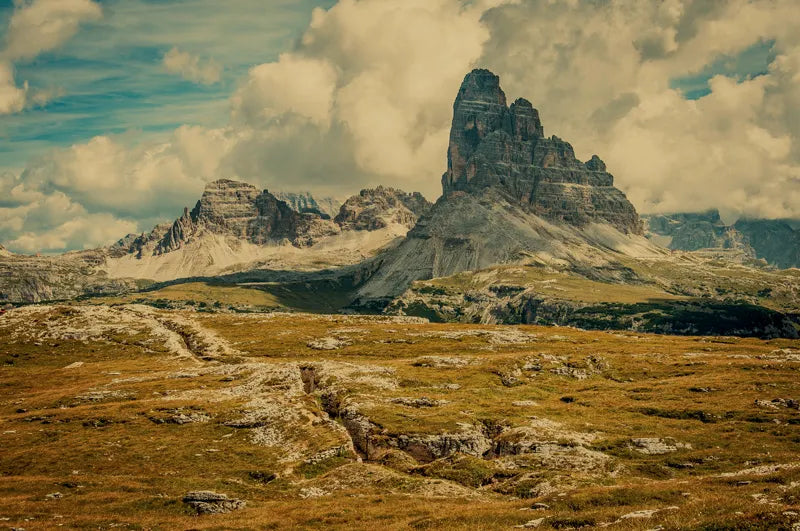 Copper Desert Lens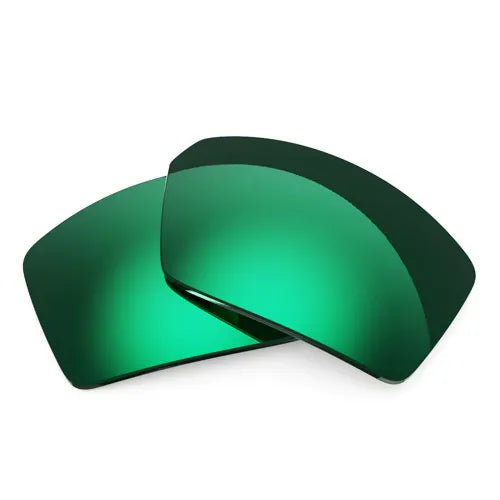 GLACIER GREEN POLARIZED
Green Base with Blue/Green Flash
Benefits
Eye relaxing green is an all around lens for any condition. Excellent glare reduction while brightening shadows for added contrast and clarity. A lens that is comfortable in both sunny and low light environments, this lens is perfect for a day on the water or a hike through the woods.
Best Use
Water Activities, Hiking, Driving, Hunting, Cycling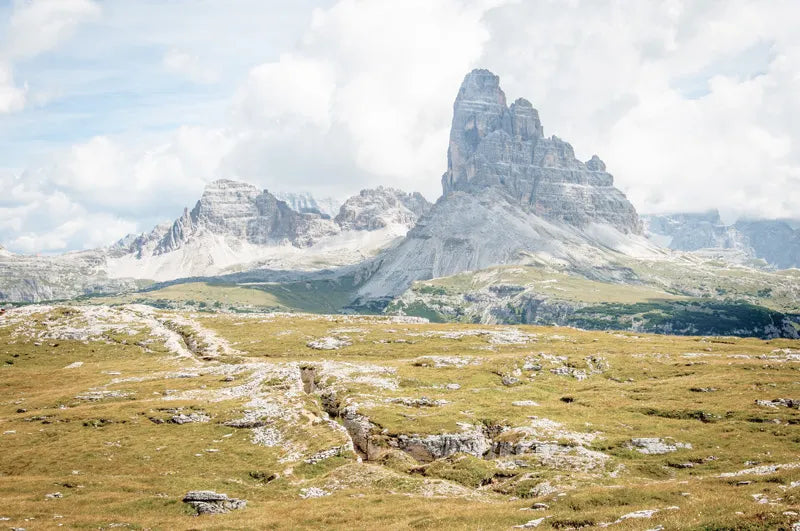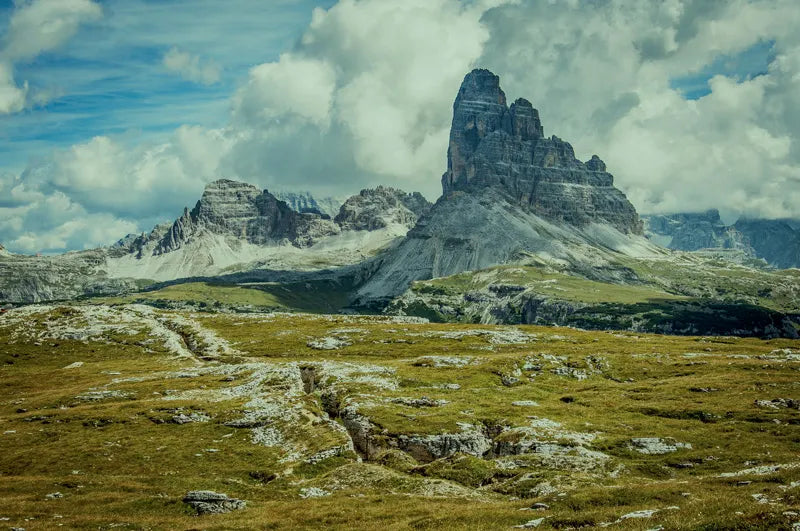 Glacier Green Lens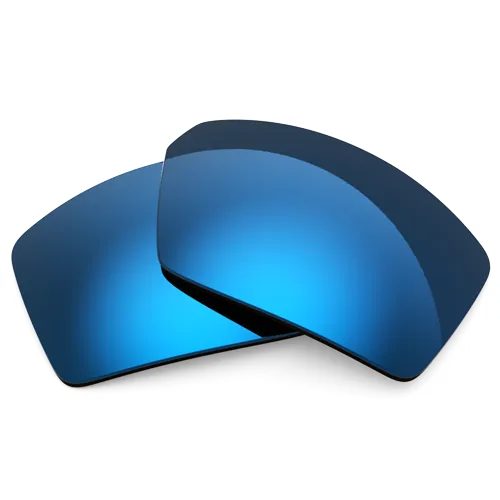 EAGLE 1 POLARIZED
Warm Gray Base with a Blue Flash
Benefits
Providing glare reduction, the warm gray outlook keeps the colors of your surroundings neutral with a slight contrast boost in green and yellow colors. A great all around choice for activities on land and water.
Best Use
Open water fishing, boating, hunting, golf, general outdoor activities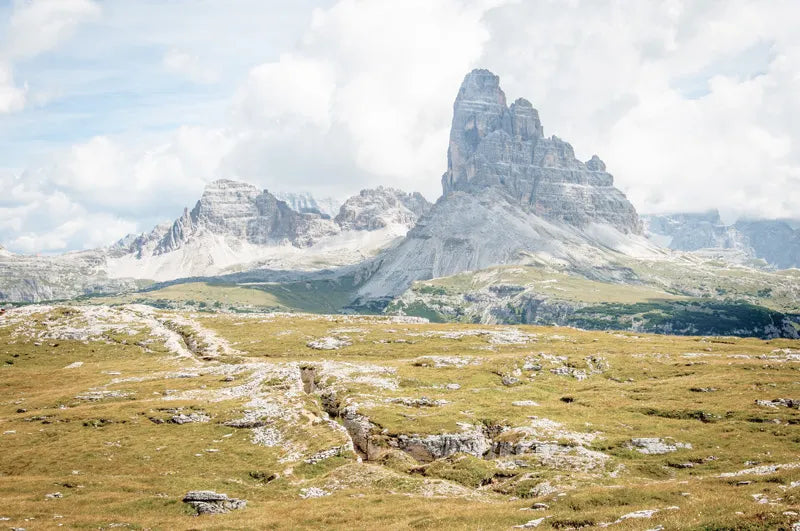 Eagle I Lens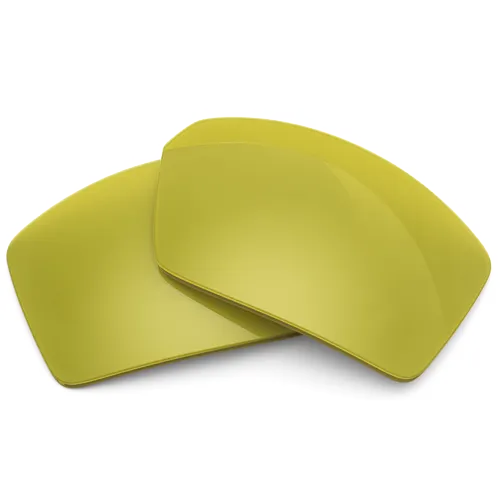 HAWK POLARIZED
Yellow Tint
Benefits
Providing enhanced contrast and clarity during low light conditions, the Hawk Yellow Polarized greatly reduces blue light to help the surrounding environment appear brighter. Increases a sharper image visually on objects both indoors and outdoors. This lens is perfect for early morning strolls, hunting and fishing.
Best Use
Low light / Hazy conditions, Hunting, Fishing, Gun Range, Hiking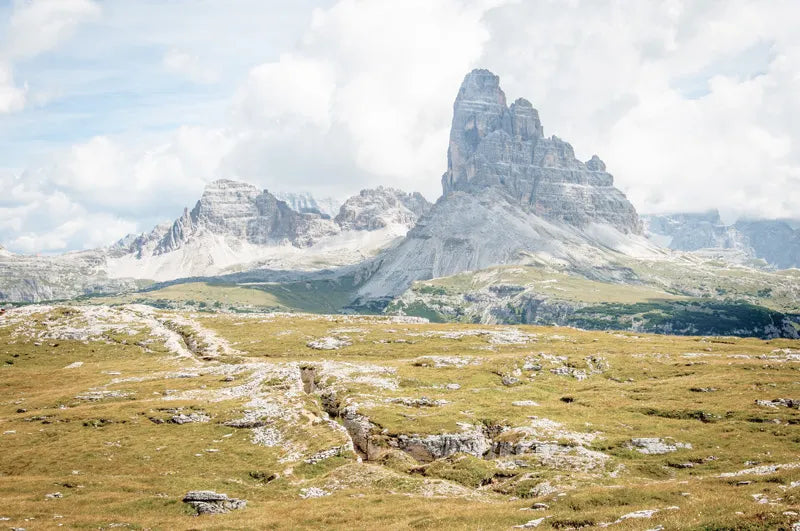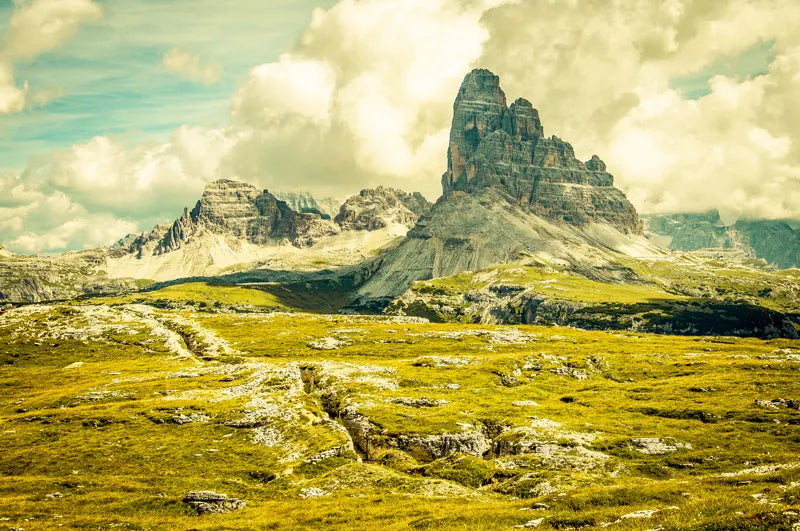 SHOP CLEARSIGHT™