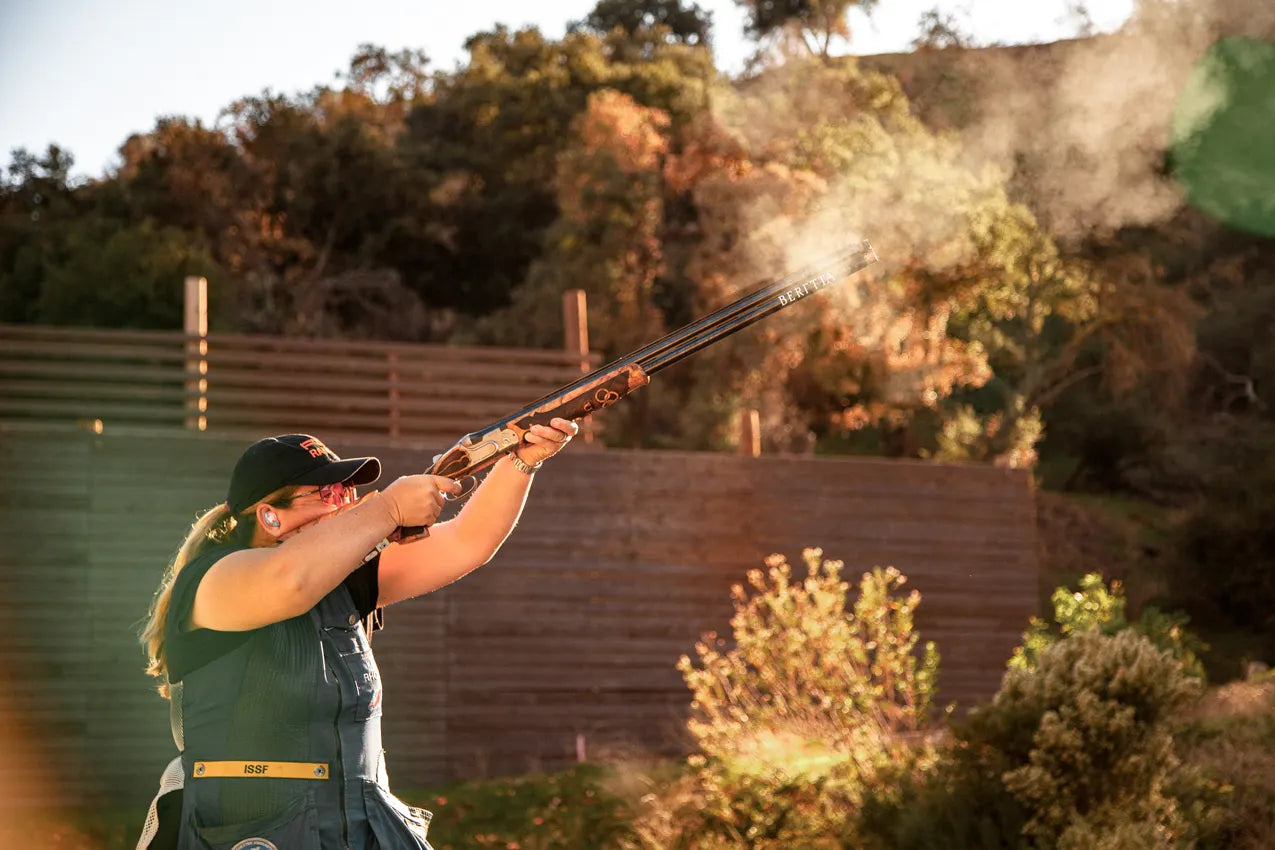 DREAMS AND HARD WORK
To say Kim Rhode is an accomplished shotgun shooter is an understatement. The six-time Olympic medal winner and 33-time World Cup medalist won her first Gold Medal at the 1996 summer games in Atlanta Georgia at the age of 17 in Double Trap.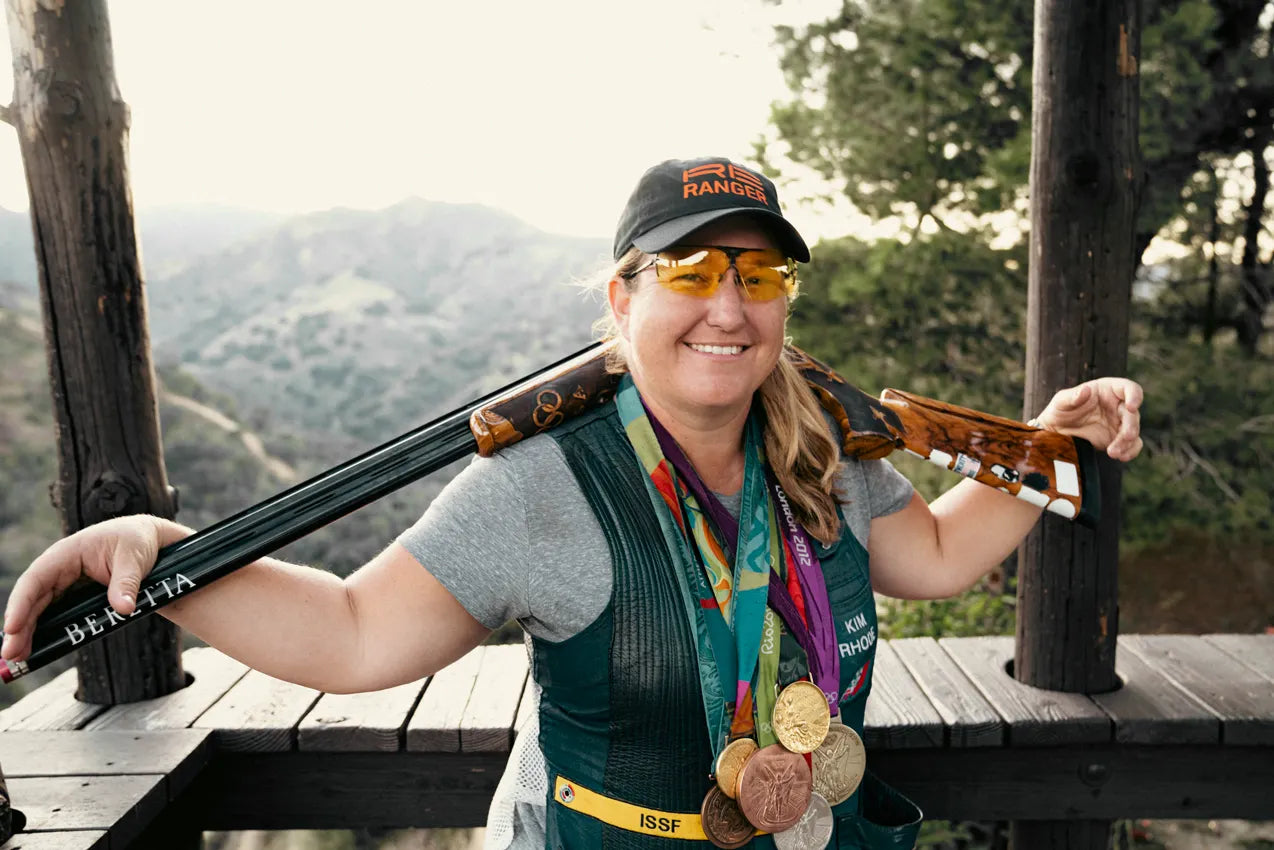 6 MEDALS WEARING RANGER
As the first female to medal in six consecutive games, Kim has more than proven her dedication and the discipline it takes to become such an accomplished shotgun shooter. With a practice routine of shooting 500 to 1000 rounds a day, she has been wearing Rangers and performing at the top of her game since the age of 13.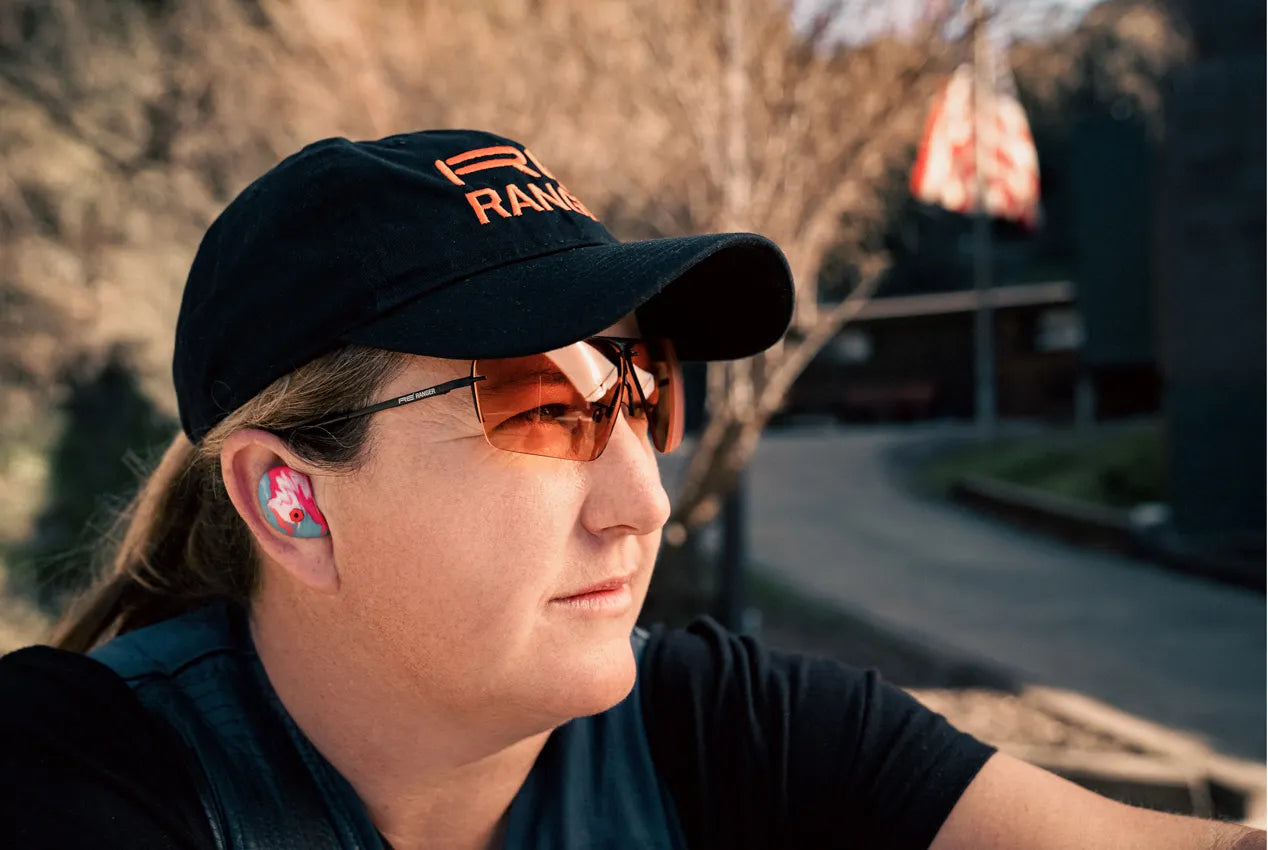 KIM RHODE'S GLASSES
Kim's everyday frame of choice is the RE Ranger Edge, with Light Modified Brown lenses. If you're looking for a shield, we recommend the RE Ranger Falcon Pro.