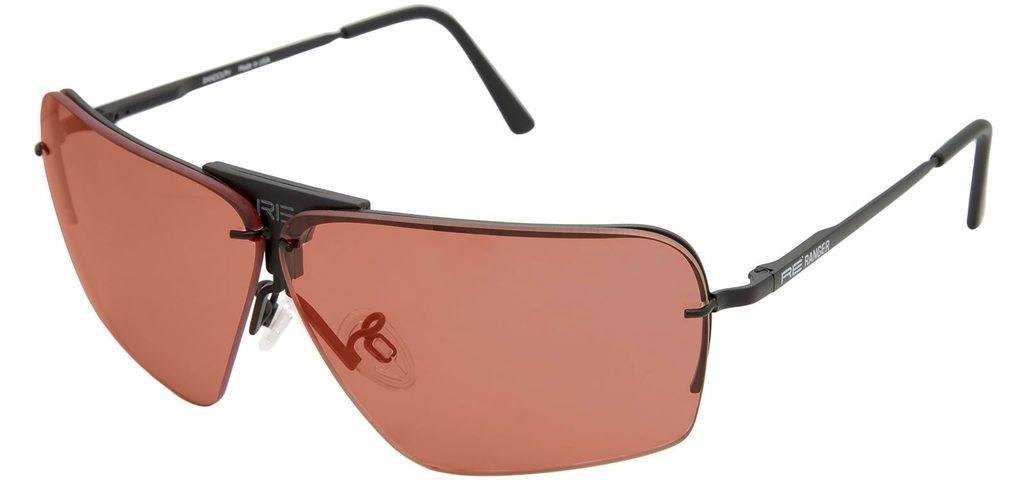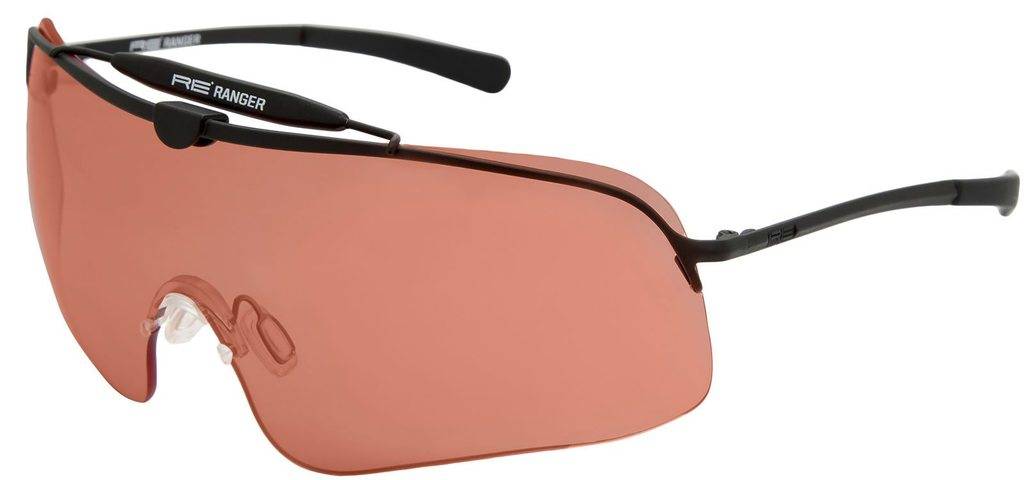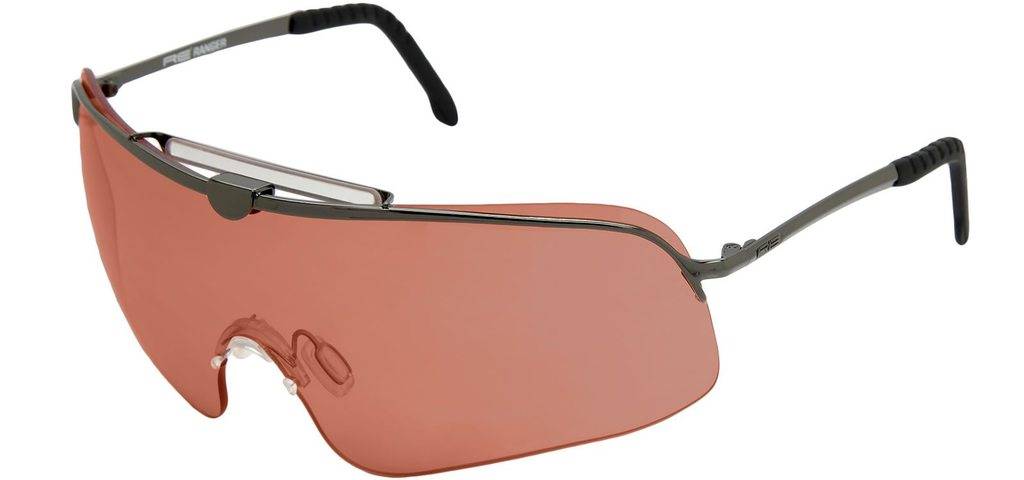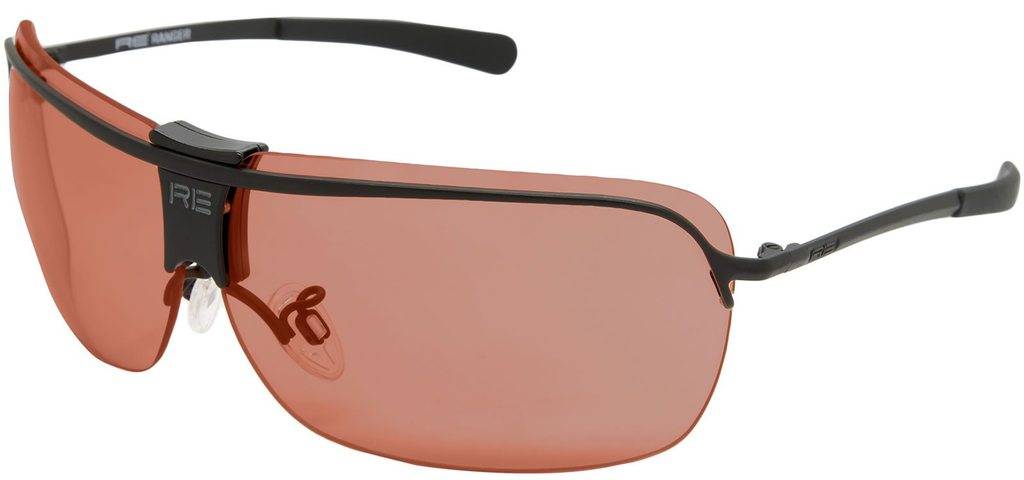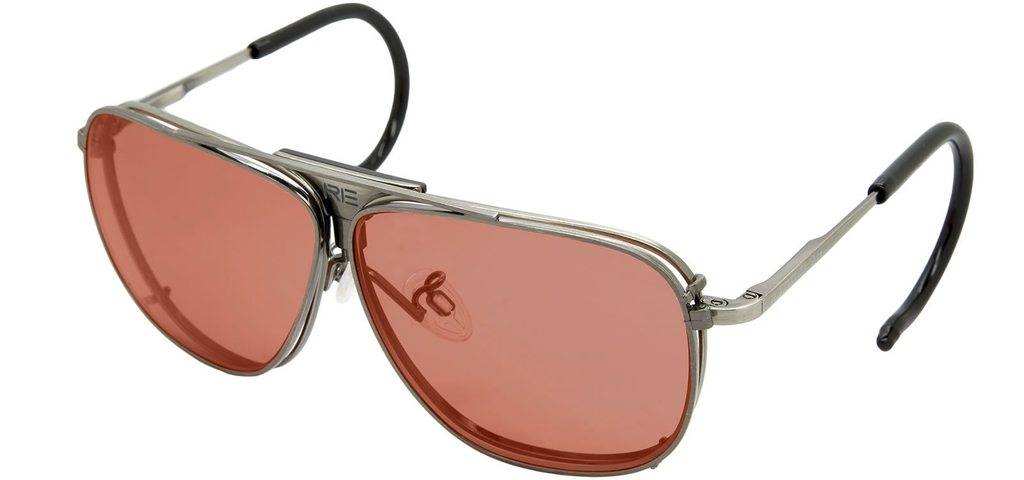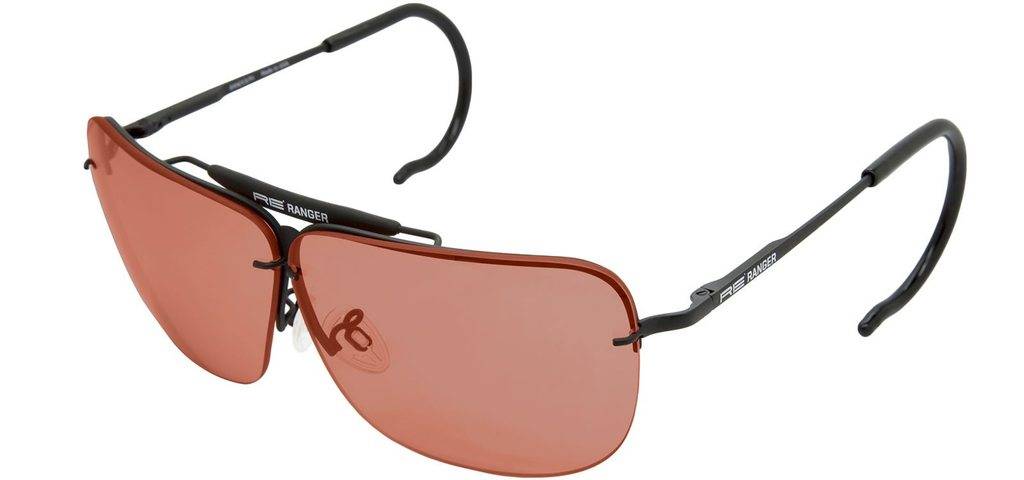 Polarized performance lenses rooted in the precision of shooting competion designed for outdoor and active lifestyles.





Our NexPC™ lenses offer professional grade optical clarity by precisely molding the color throughout the lens. Ranger lenses are proudly manufactured by Carl Zeiss Vision ,the world's leading maker of precision optics.

Life is made up of many moments. Some big and some small. Here at Ranger, we believe in the endless pursuit of those moments is a way of life.